21 JUNE 2023 · ONLINE | 9:00 am PDT
According to Gartner, only 17% of a buying group's time within a buying process is spent engaging directly with vendors. So what can sellers do to extend their influence into the remaining 83% of the buying process?
By crafting engaging, self-service buying experiences, sellers can provide resources that make buyers' jobs easier, while gaining more influence over the buyer journey and more insight into it. With Digital Sales Rooms, it's never been easier for sellers to consolidate information, content, and communications in one engaging and trackable portal for every buyer.
Join Christian Pieper and Ryan Haeberle from Mindtickle for a discussion on how sellers can use Digital Sales Rooms to drive buyer engagement, monitor deal health, and accelerate the sales process.
In this webinar, you'll learn:
How Digital Sales Rooms are more than doubling the utilization and effectiveness of sales content across Mindtickle's customer base.
How fast and easy it is for sellers to launch custom, bespoke rooms for each deal.
How sellers and sales leaders can use Digital Sales Room insights to assess deal risk, improve forecasting, and close more deals, faster.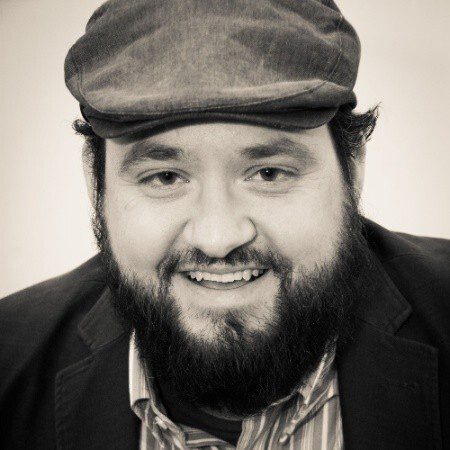 Senior Product Marketing Manager
Mindtickle
Principle Solution Engineer
Mindtickle