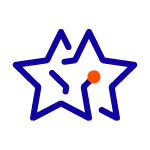 Reduce time to revenue
Quickly identify strengths and weaknesses, and automatically tailor your programs to address clearly defined skill gaps based on proven winning behaviors.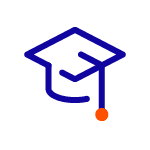 Engage your reps
Incorporate real-world conversation snippets, microlearning, instructor-led training, fun reinforcement activities, role-play exercises, and gamified sales challenges to increase engagement and improve retention.
Practice to perfection
Instead of having them practice in front of buyers, first test your reps' knowledge and skills in action through AI-guided role-play and practice activities, so their knowledge is used in activities like sales pitches and demos.