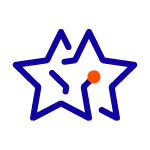 Identify Winning Behaviors
Create an Ideal Rep Profile™ to benchmark the skills and knowledge of top-performing reps.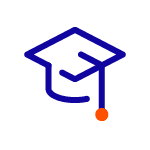 Address Skill Gaps
Understand the right approach to training and coaching that helps your team members thrive — all with AI-powered conversation intelligence.
Streamline Message Consistency
Recommend content that converts based on usage and guide marketing and enablement on your future content needs.