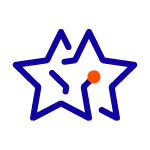 Reduce time to revenue
Instead of guessing what makes reps succeed, use real-world evidence to understand the skills that win deals.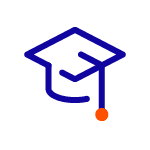 Engage reps
Deliver personalized training, reinforcement, and practice for every sales rep, so they're ready to go before they get in front of new business.
Practice to perfection
Give your salespeople access to training, reinforcement tools, marketing assets, and real-world examples of winning behaviors — all intuitively organized with advanced search.